Collections by Copeland Furniture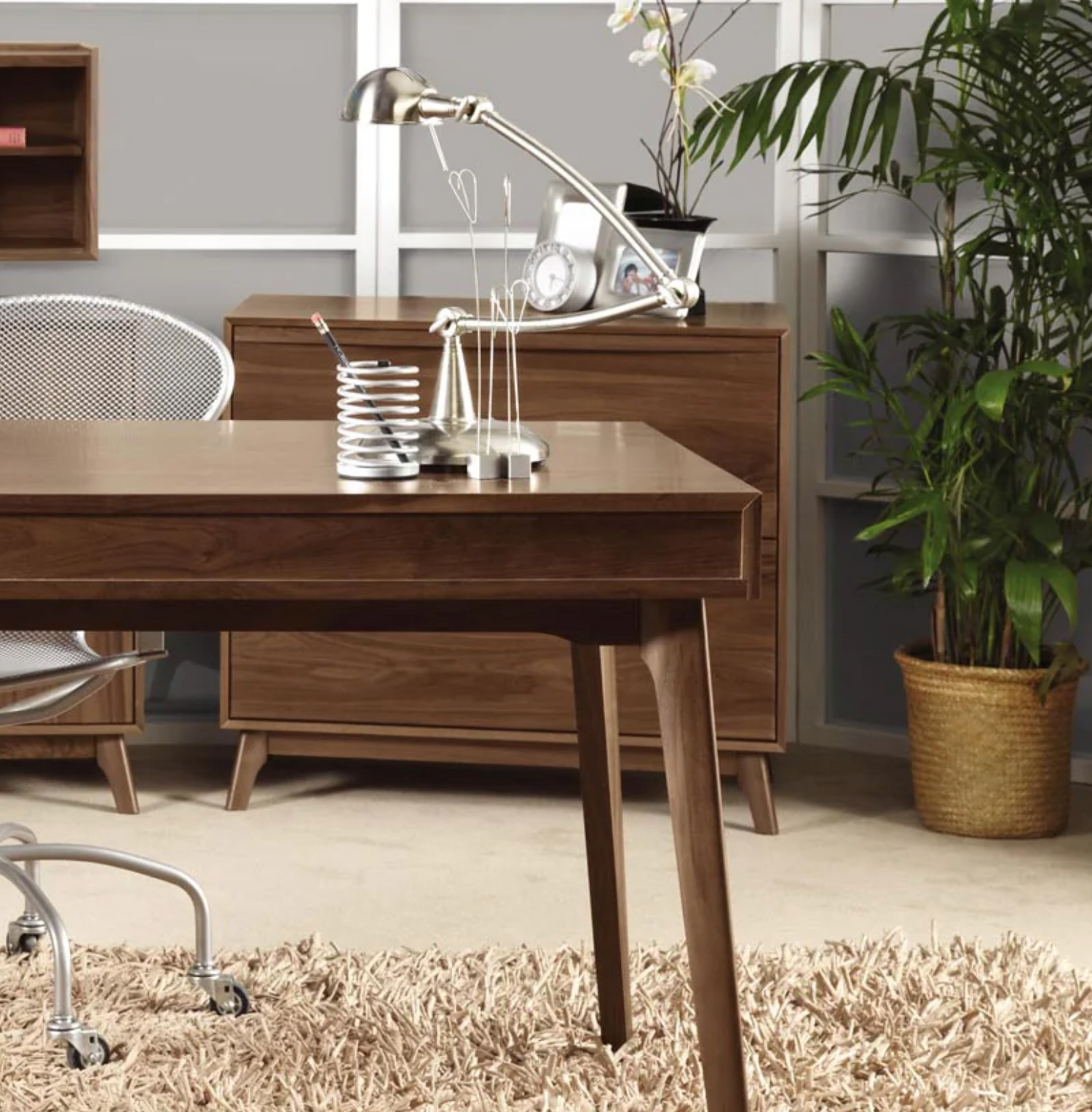 25% Off MSRP Everyday Low Pricing
As a preferred retailer of Copeland Furniture, we're able to offer an everyday low price that is 25% below their suggested retail prices. It's like a Copeland Furniture sale every day of the year!
We are also authorized to offer deeper discounts during specific sale periods (usually 2-3 times per year). Contact our sales team to ask about Copeland sale periods.
What Makes Copeland Furniture Unique?
Copeland Furniture is one of Vermonts most recognizable high-end furniture brands. Since 1976, Tim Copeland and his family have been building a reputation for world-class furniture in a variety of crisp, clean designs.
Based in Bradford, Vermont, Copeland specializes in mid-century modern wood furniture. In their own words, Copeland calls their furniture transitional. Neither strictly contemporary nor traditional but rather a combination of elements that incorporate classic proportion with modern simplicity.
A Word from Tim Copeland
"Since the beginning, Copeland Furniture has sought to stay loyal to its mission to produce furniture for discerning consumers who have an appreciation for good design, quality, and value. We have also worked hard to stay loyal to the New England tradition of quality craftsmanship. Our work ethic embraces the belief that continuous improvement is ultimately what best serves the customer. We strive to meet your expectations and make the best furniture we possibly can."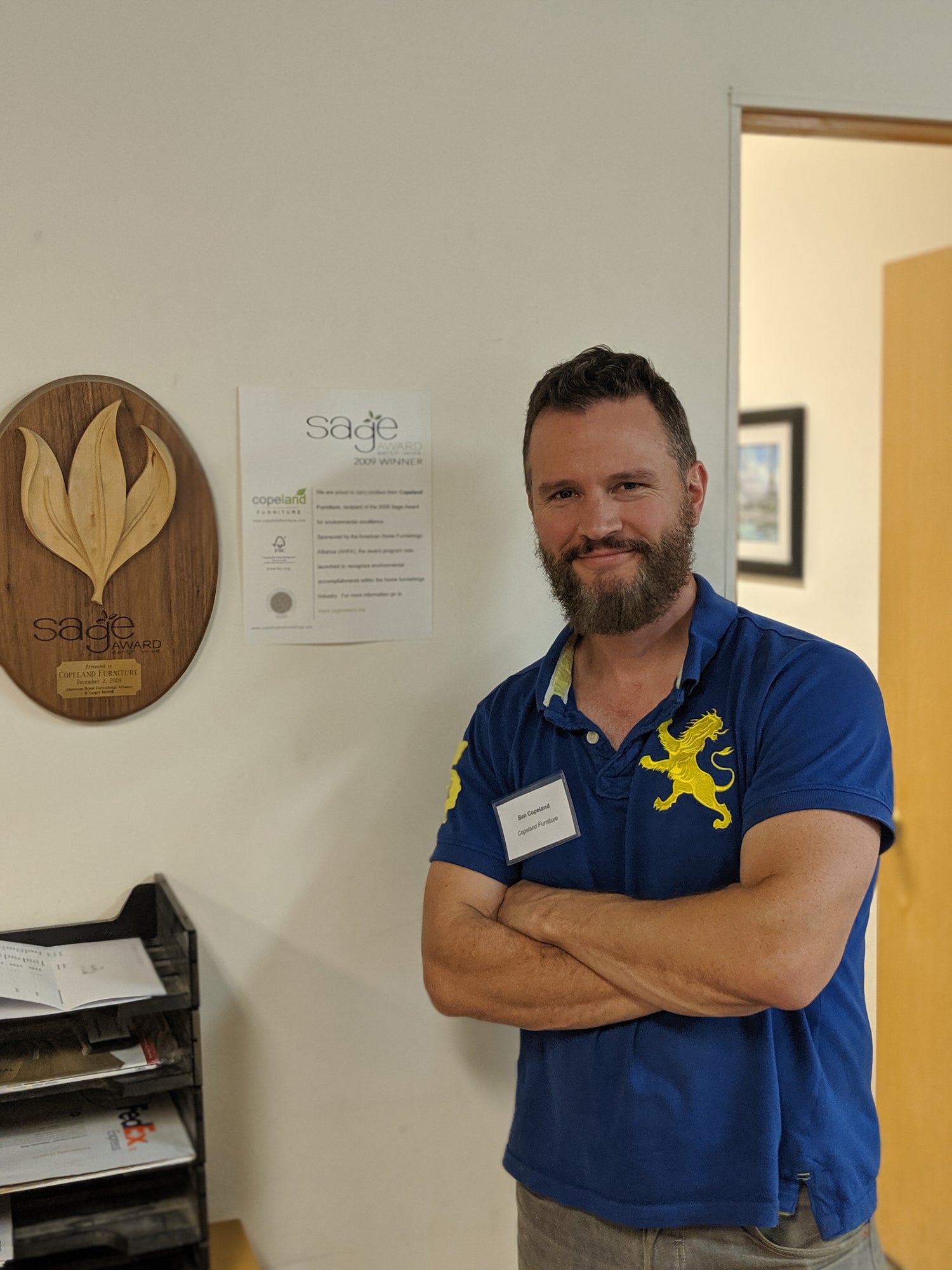 Family Owned & Operated Since 1976
Founded by Tim Copeland in 1976, Copeland Furniture has grown from a one-man shop to the largest employer in the town of Bradford, VT. Joined by his son Ben and grandson, Isaac, Copeland Furniture now boasts three generations of proud furniture makers.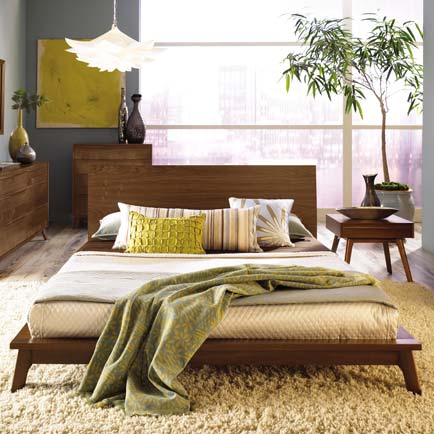 GreenGuard Certified Low Maintenance Finish
Copeland Furniture uses a GreenGuard Certified lacquer finish, containing little to no VOCs upon delivery.
In addition to adhering to the highest standards for health and sustainability, Copeland's lacquer finish is low maintenance and ultra durable.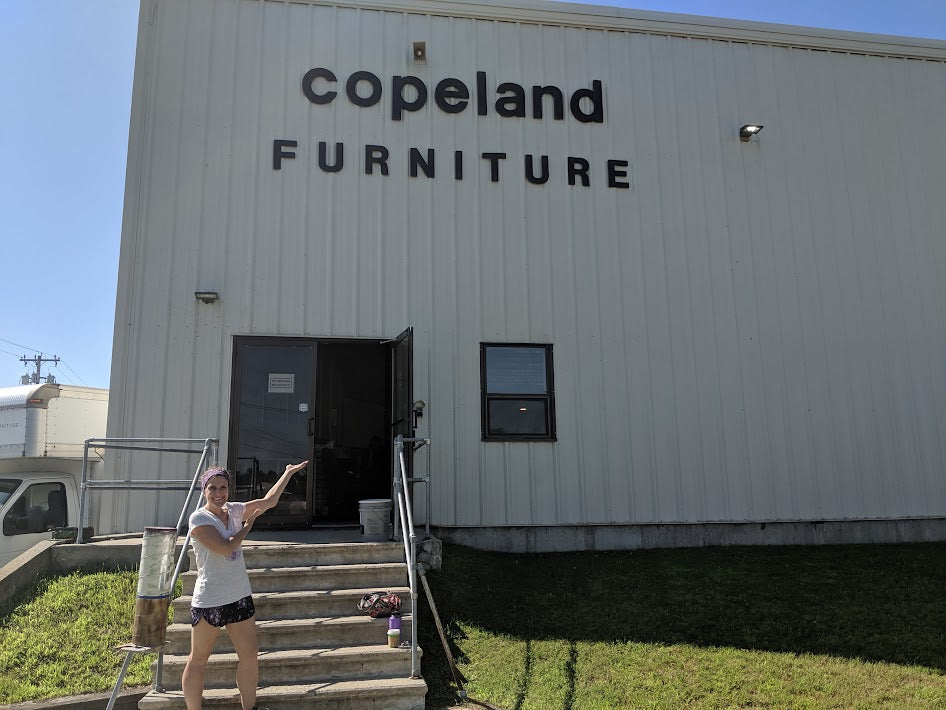 Made in Vermont in a Solar Powered Facility
The Copeland Furniture factory in Bradford, Vermont is powered by a large solar field and is home to ~100 full-time employees plus a large array of modern machinery.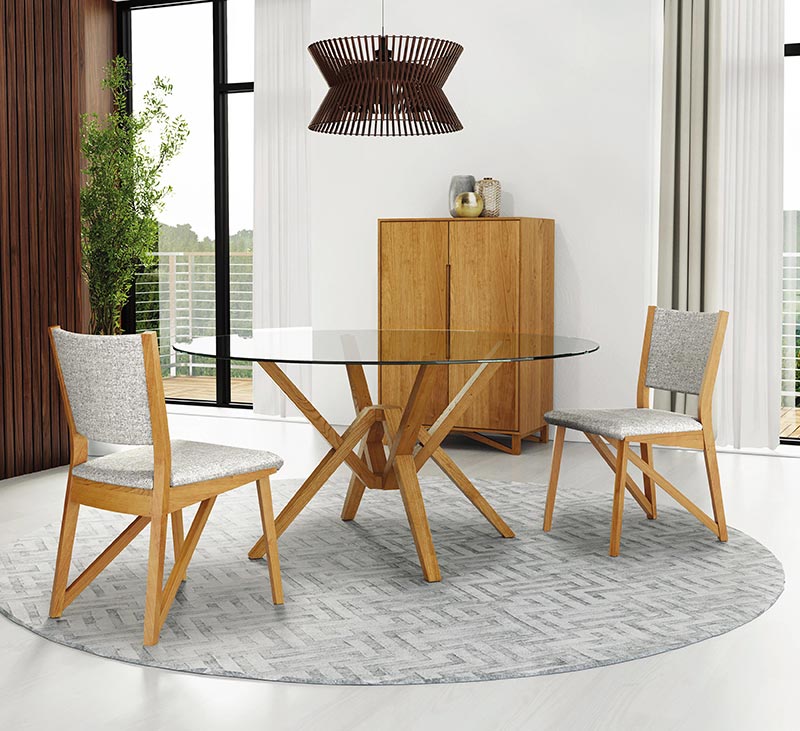 Copeland Furniture Construction Details
Learn more about the materials, finishes, and techniques employed by craftsmen at Copeland Furniture, including joinery techniques, hardware, and customizations.
Construction Details
More About Copeland Furniture on Our Blog
+

Years in Business

+

Trees Planted

+

Happy Customers